NAIWBE
Natural
As I Wanna Be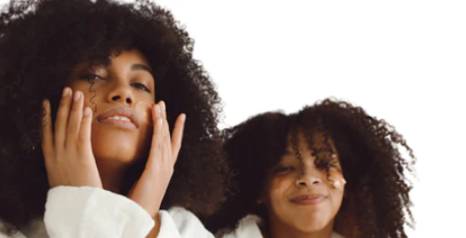 NAIWBE
Natural
As I Wanna Be
A light moisturizer that penetrates to hydrate and help improve the appearance and balance of the skin. Leaves skin soft and fresh. Lightweight.
We Believe In Natural Beauty
At NAIWBE, we understand that the skin is the largest organ and the first line of defense. Our products are responsibly sourced and made for all skin types. Say goodbye to dryness and other skin issues like Contact Dermatitis and Eczema, with
NAIWBE Natural As I Wanna Be.