About NAIWBE® Organic Skincare Company
Sylvia Walker NAIWBE LLC
NAIWBE® Organic Skincare Products was created as a direct result of seeking a solution for Contact Dermatitis and Eczema.
After formulating the product in 2011 and experiencing positive results through test marketing with healthcare professionals and focus groups, the product has proven to provide healing for all skin types and dry skin conditions, because it is Simply Made Well™.


Sylvia Walker NAIWBE LLC
Our Signature Hands, Feet, and Body moisturizer is USDA Certified Organic, Dermatologist Tested, and unisex. It provides all-day protection even in the harshest climates.

Through these efforts, we raise the consciousness of today's consumers and increase awareness for getting and retaining radiant, younger-looking skin and a healthy glow.
Vision
An industry leader in promoting responsible Ethnic hair and skincare products, supporting, and educating our local and global communities on the importance of healthy skincare habits.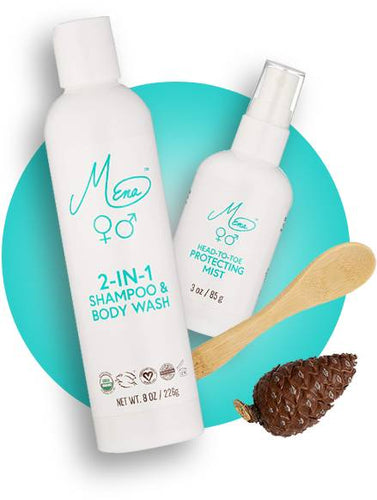 Mission
NAIWBE® is committed to responsible Ethnic hair and skincare products that exceed the highest quality clean and non-toxic standards.
FOUNDER & CEO
Sylvia Walker, RN, BSN, MBA, MHA, CCP is the founder and sole owner of NAIWBE Natural As I Wanna Be®, LLC. She is a Certified Woman Owned Business with over 20 years of combined healthcare experience as a Registered Nurse and corporate Healthcare Professional.
Sylvia has a Bachelor of Science in Nursing from Winston-Salem State University, a Master of Business Administration, and a Master of Health Administration from Pfeiffer University, and is certified by the Health Sciences Institute as a Chronic Care Professional to provide education to individuals with chronic health conditions. In addition, she is certified by the State of Florida as a Minority Woman-Owned Business and Certified Jacksonville Small Emerging Business (JSEB).
Discover the #NAIWBEDifference